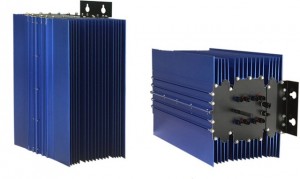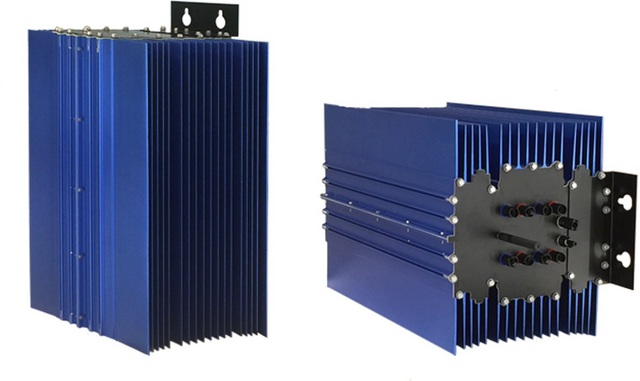 Alencon Systems LLC been selected to join the recently formed Solar Energy Industries Association (SEIA) Operations & Maintenance (O&M) Working Group. Alencon's DC-DC optimizers and monitoring software are aimed at improving existing PV plant performance ratios — the ratio of the electricity generated to the electricity that would have been generated if the plant consistently converted sunlight to electricity at the level expected from the DC nameplate rating. Alencon's solutions have been specifically engineered to help O&M companies meet the challenges of generating energy from aging PV assets.
RELATED: Module-Level Electronics O&M Equation: Looking at the solutions to address MLPE issues 
SEIA recognizes that solar system and plant owners and operators want to achieve highest possible plant performance to optimize profit and long-term performance sustainability. As a critical segment in the solar value chain, the newly formed Operations & Maintenance Working Group will work on issues unique and critical to service providers and organizations involved in this activity.
"As existing PV plants grow older, their energy production and performance ratios can wane for a variety of factors, including soiling and module degradations among others" says Alencon Systems' President Hanan Fishman. "At Alencon, our solutions have been specifically engineered to combat these challenges and help O&M companies, asset managers and plant owners alike assure the PV assets under there management continue to perform effectively."
"We are very excited to have the opportunity to join the newly formed SEIA O&M workgroup so we can work on the frontlines in addressing the issues that matter most to the O&M community."
— Solar Builder magazine
[source: http://solarbuildermag.com/news/seias-selects-alencon-systems-om-working-group/]