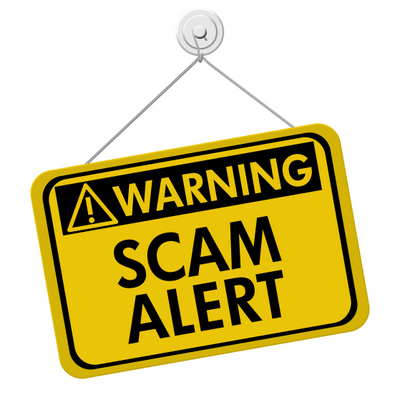 The City of Austin has issued a cease and desist letter to an out-of-state company for making fraudulent and misleading statements to Austin Energy customers. The City of Austin also plans to notify the Texas Attorney General's Consumer Protection Division for potential action regarding the company's deceptive trade practices.
Austin Energy employees do not make door-to-door solicitations nor unsolicited phone calls for solar installations. Austin Energy has a solar incentive program which provides rebates for customers that install solar at their home or business, using one of the registered companies on Austin Energy's website. Only these registered companies, which meet program requirements, are authorized to promote Austin Energy solar rebates to customers.
RELATED: Protecting Your Assets 
Austin Energy – the city-owned electric utility – has also received reports of some customers paying exorbitant prices for solar systems packaged with other energy improvements or with predatory financing terms.
The utility recommends that customers get at least three bids from Austin Energy incentive program participating companies to ensure they are receiving competitive prices and that the work, rebates and final inspections are approved by Austin Energy.
"As solar prices have come down and solar has become more mainstream, the industry has grown rapidly and is starting to attract companies looking to make a quick buck," said Danielle Murray, Austin Energy Solar Manager. "There are many good companies out there that will play by the rules and are passionate about solar for all the right reasons. But there are others, unfortunately, that will take advantage of customers."
Participating companies in Austin Energy's solar program have agreed to meet warranty requirements for solar installations and to have a certified solar installer and master electrician on staff, along with other customer protections. If any participating company does not uphold the standards required by Austin Energy, they are not allowed to be in the program nor to promote Austin Energy rebates.
— Solar Builder magazine
[source: http://solarbuildermag.com/news/solar-scam-taking-place-texas-warns-austin-energy/]