Solaria Corp., global provider of solar module technologies, has become the newest member of the nation's largest state solar power trade association, the California Solar Energy Industries Association (CALSEIA).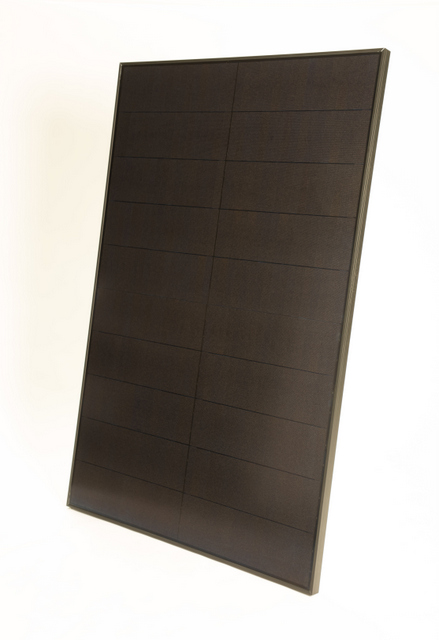 "We are proud to have Solaria join CALSEIA to support its mission of expanding the use of clean, solar technologies throughout the state. CALSEIA members are recognized as being true leaders in the California market as they promote high standards within the industry and advocate fair policies for solar consumers. We look forward to working closely with Solaria in continuing this work," said Bernadette Del Chiaro, Executive Director of CALSEIA.
"Solaria is proud to be joining CALSEIA, as their successful policy work has enabled solar to flourish in our state," said Suvi Sharma, CEO, Solaria. "Smart policies are integral to increasing solar adoption. At Solaria, we're very focused on bringing our high-efficiency Solaria PowerXT modules to homeowners seeking to transform their properties into on-site power plants with a module that delivers 20% more power production. Our modules significantly boost power generation while eliminating reliability challenges that can reduce conventional PV modules' long-term performance. Our sleek aesthetic solar panels accelerate the payback period and double installers' profits."
Solaria joins CALSEIA after being carefully vetted and approved through the association's application process, which ensures member companies adhere to industry best practices.
— Solar Builder magazine
[source: http://solarbuildermag.com/news/solaria-corp-approved-to-join-calseia/]