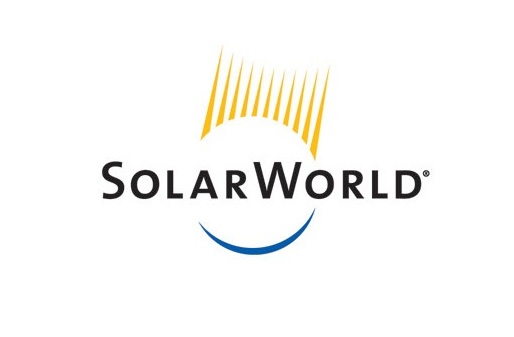 Hot on the heels of the trade case ruling in its favor, SolarWorld Americas sent word that its ramping up production and hiring up to 200 workers by May. "By the end of the ramp," as the company phrased it, SolarWorld Americas will employ about 500 people, some of them returning employees.
"Our struggle has always been about keeping alive the pioneering U.S. solar-technology industry as well as its workforce, from Ph.D. scientists to line workers," said Juergen Stein, CEO and president of SolarWorld Americas. "With relief from surging imports in sight, we believe we can rev up our manufacturing engine and increase our economic impact."
The point was made by SEIA that the petitioners hadn't produced a plan to show their path to viability if they did receive a favorable ruling, and maybe this announcement is a step in that direction. And hopefully there are still customers left to sell these products to come May.
— Solar Builder magazine
[source: http://solarbuildermag.com/news/solarworld-americas-says-it-plans-to-add-200-employees-by-may/]