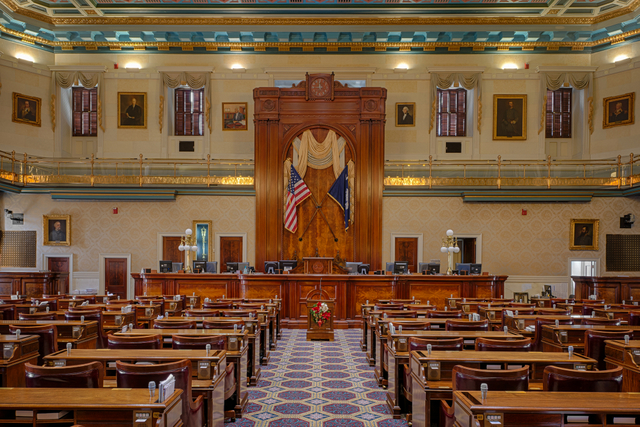 South Carolina lawmakers approved a measure that will raise the limit on the number of South Carolinians that can invest in solar and earn credit for their excess power. Amendment 9, which was approved as part of House Bill 4950, will raise the net metering cap from its current 2% to 4%.
"Last night's vote is an important and welcome step forward for energy freedom in South Carolina," said Thad Culley, Regional Director at Vote Solar. "Recent months revealed both the enormous support from residents, businesses, and organizations across the political spectrum for clean energy options, lower utility bills and 3,000 solar jobs in South Carolina, and the lengths that utility monopolies will go to undermine all three.
But this is just one step. From here, HB 4950 will head next to a budget conference committee where the bill will have to be reconciled with the State Senate's version. The solar amendment could get cut there. Reminder that utilities stepped in at the last second and killed a bill that would have lifted the net metering cap altogether.
"We now look to lawmakers in the budget conference committee to take all solar measures across the finish line and ensure that solar can remain a bright spot in South Carolina's economy," Culley said.
Duke Energy Carolinas is likely to hit its net metering cap soon, and SCE&G is expected to hit its cap by the end of the year.
— Solar Builder magazine
[source: https://solarbuildermag.com/news/south-carolina-legislators-trying-to-raise-solar-net-metering-cap-again/]