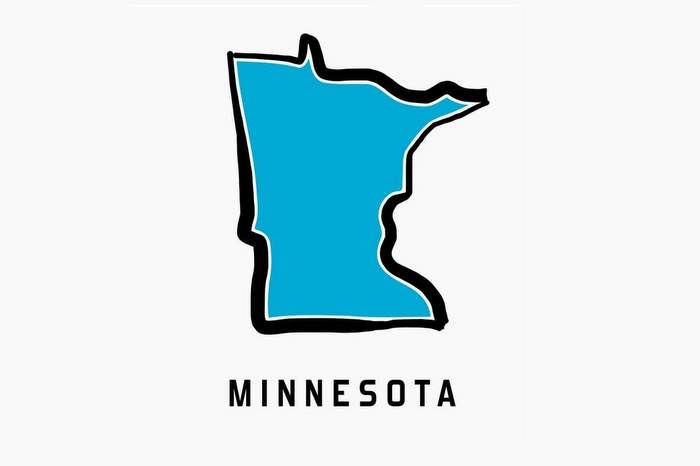 STAG Industrial, a real estate investment trust (REIT) focused on the acquisition and operation of single-tenant, industrial properties, announced the groundbreaking of its first two rooftop solar systems in Minnesota. The projects will be community solar host sites, powering homes and businesses across the twin cities and surrounding areas. Black Bear Energy facilitated the project in partnership with STAG. In total, the new projects will result in STAG hosting 1.8 MW of solar on its rooftops, which is the equivalent of powering more than 200 homes each year.
Construction on the portfolio commenced in October and is expected to wrap up by year end.
"We are excited to see these solar installations get underway, and once complete, provide new distributed local energy for homeowners and businesses who are unable to host solar themselves. We are committed to strategies that increase both the sustainability and the value of our portfolio, and the implementation of solar provides a great opportunity for us to leverage our square footage and to provide resources for the local community," said Brian LaMont, Senior Vice President of Construction at STAG.
STAG is actively pursuing solar opportunities nationwide, with more than 20 MW of executed contracts across four states in development.
"We are honored to be working with STAG on these projects. While industrial assets are best known for distributing goods, their large rooftops can also distribute local clean energy by hosting solar PV and creating value for the landlord and surrounding communities," commented Drew Torbin, Black Bear Energy's Chief Executive Officer.
— Solar Builder magazine
[source: https://solarbuildermag.com/news/stag-industrial-installing-two-minnesota-rooftop-solar-systems-as-part-of-community-solar-plans/]