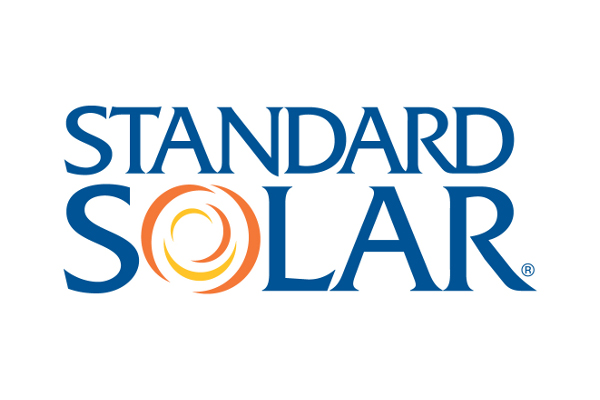 Seven schools within the Flushing Community Schools district in Flushing, Mich., will all be adding solar arrays, designed, built, financed, operated and maintained by Standard Solar. The renewable energy, generated by the 1.1 megawatt (MW) of combined arrays, is estimated to save the school district $45,000 annually.
Roof mounted arrays will be installed on Springview Elementary, Central Elementary, Seymour Elementary, Early Child Center and Flushing Middle School. Ground-mount arrays will be installed at Elms Elementary and Flushing High School. The energy produced by these seven arrays will offset nearly 100% of the district's entire current electric loads.
"Public-private partnerships are an ideal option for educational facilities and municipal governments looking to reduce their energy costs and be stewards of the environment," said Daryl A. Pilon, M.E. at Standard Solar. "We are excited about this project and appreciate the great partnerships in place to make this project a reality for the school district."
SB Buzz Podcast: Standard Solar CEO talks trade case, Gaz Metro deal, new tech at SPI 2017
"The Board of Education and the administration take stewardship very seriously, whether it's stewardship of taxpayer money or natural resources," said Flushing Community Schools Finance Director Kelly Stearns. "This transaction will save the district $45,000 every year. That's $45,000 more in our general fund, which can be spent in the classrooms. At the same time, our students will have the opportunity to learn about renewable energy, and to have a very up-close relationship with its productions, which enhances our STEM (science, technology, engineering and math) programs."
Miller Canfield's Renewable Energy Finance team acted as legal counsel for the school district.
— Solar Builder magazine
[source: https://solarbuildermag.com/news/standard-solar-installing-1-1-mw-of-solar-across-seven-michigan-schools/]