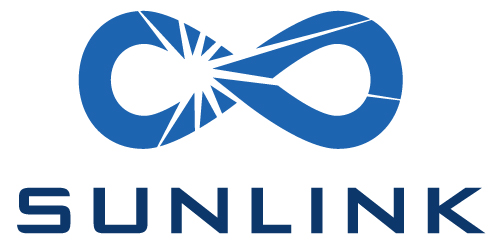 SunLink Corp. and Ganges Internationale Private Limited have entered into a joint venture to accelerate solar deployment in the rapidly growing Indian market. As part of a SunLink White House commitment announced last month to deploy 1.4 GW of solar in India over the next five years, SunLink has partnered with Ganges Internationale to support the country's 175 GW renewable energy goal.
Under the agreement, Ganges Internationale will manufacture, install and provide O&M support for SunLink TechTrack single-axis trackers in India. SunLink will provide not only its proven technology but also PowerCare engineering services and VERTEX software platform to Ganges and its customers.
"India Prime Minister Modi's goal of 175GW by 2022 is ambitious and requires a fast-track for successful implementation," explains SunLink CEO Michael Maulick. "As I shared with Mr. Modi when he visited the U.S. in June, we believe that the combination of local, respected experts like Ganges Internationale with SunLink's internationally deployable tracker technology and engineering excellence provides precisely the formula for success he is seeking. Our technology is proven, Ganges ability to implement is proven, and with our combined forces, we're tackling projects at an accelerating rate."
The two companies are currently collaborating on a tracker project located Northwest of Bengaluru in the Indian state of Karnataka, with several more in the design stages.
"Ganges has demonstrated a commitment to solar energy by diversifying our business to become a major provider of fixed tilt systems in India," said Vinay Goyal, CEO of Ganges Internationale. "Integrating SunLink's tracker technology with our well-established manufacturing capabilities promises to bring not only more local jobs but increased solar capacity to help meet our country's clean energy goals."
— Solar Builder magazine
[source: http://solarbuildermag.com/news/sunlink-reaches-deal-to-deploy-solar-in-india/]