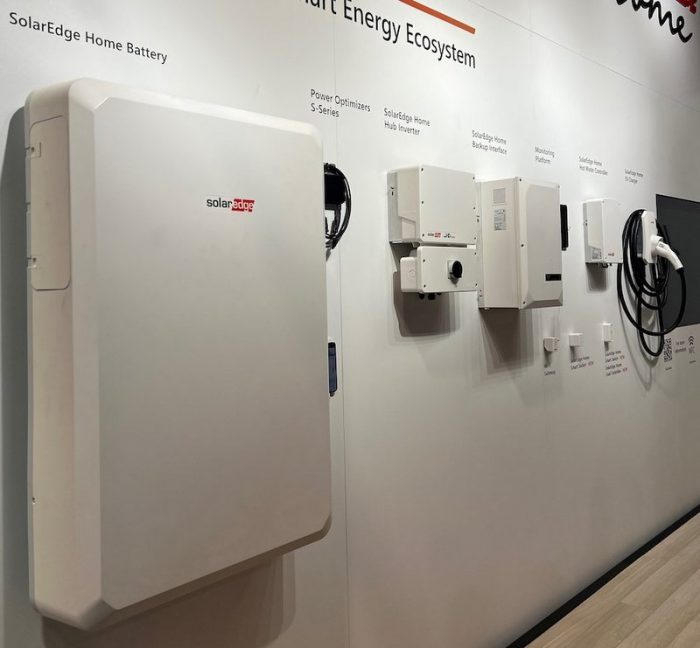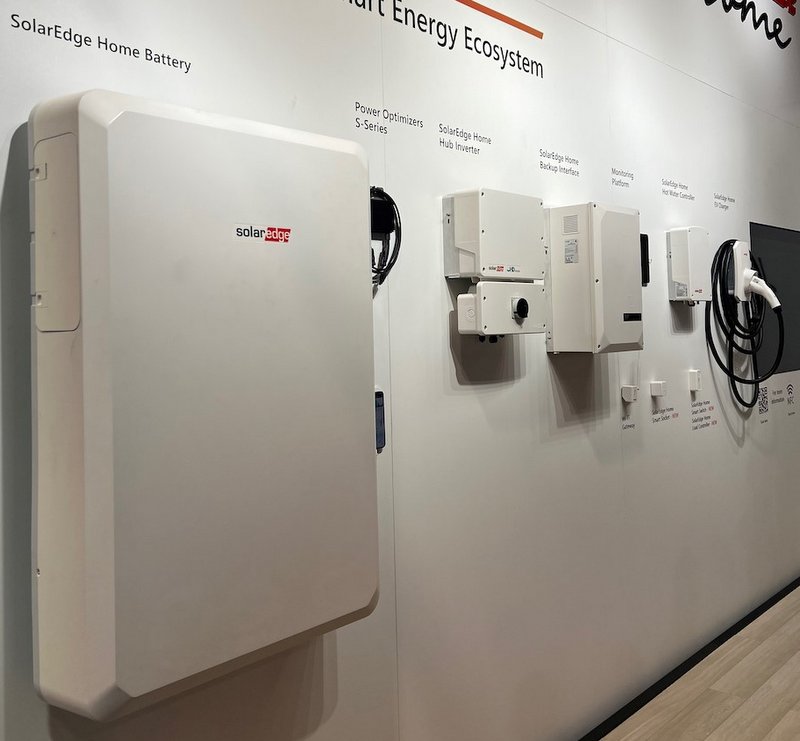 SolarEdge Technologies and Sunnova Energy International are expanding their vendor partnership by including the SolarEdge Home Battery in Sunnova's Energy as a Service (EaaS) portfolio. That EaaS vendor list is of growing importance to Sunnova's dealer network.
"Homeowners' energy demands are increasing at a time when utility bills are skyrocketing and grid instability is becoming more frequent," stated William J. Berger, founder and Chief Executive Officer of Sunnova commented.
The SolarEdge Home Battery is DC-coupled, so it requires just one power conversion for stored PV energy, which is more efficient than an AC-coupled system. Each SolarEdge Home Battery provides 9.7 kWh of backup capacity and up to nine batteries (three per inverter) can be stacked on a single backup system, for up to 87.3 kWh of backup capacity and 30kW of continuous power.
"Sunnova's extensive network of dealers now have access to our highly efficient, high-power DC battery that will enable homeowners to take even greater control of their energy usage and power more of their lives with clean, renewable solar energy," commented Zvi Lando, CEO, SolarEdge Technologies. "We look forward to building on our successful relationship with Sunnova to help unlock the full potential of solar power for additional homeowners across the U.S."
The battery is compliant with the UL 9540A advanced safety standard. It is also designed to meet installer demand for a residential solution that is fast and cost effective to install. Accessible cable management and wireless communication speed up installation and decrease commissioning times.
— Solar Builder magazine
[source: https://solarbuildermag.com/news/sunnova-adds-solaredge-home-battery-to-network-portfolio/]