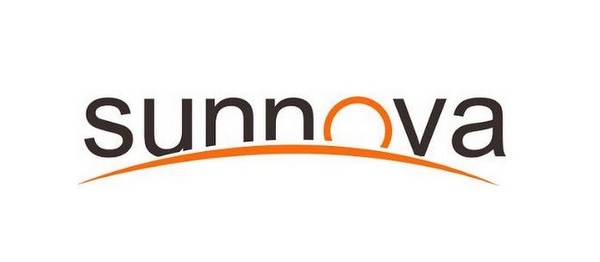 Following the recent change in Florida's rules on residential solar financing, Sunnova Energy Corp. is ready to open up shop in the Sunshine State. Sunnova will be offering homeowners in Florida the opportunity to own their systems through Sunnova's Easy Own plan.
"Recent regulatory decisions over the last year signal that the skies are clearing for solar in Florida and we are thrilled to be expanding our solar service into the state so that consumers have confidence in their ability to generate their own clean energy," said William J. (John) Berger, CEO of Sunnova Energy Corporation. "The demand for solar in the United States is growing and we are excited to help foster Florida's clean, distributed energy future."
"Consumers are beginning to demand more when it comes to their energy options—more options, more flexibility, better service—and Sunnova will be there to offer them just that through our consumer solar finance and service agreement," said Meghan Nutting, EVP of Government Affairs for Sunnova Energy Corporation.
— Solar Builder magazine
[source: https://solarbuildermag.com/news/sunnova-ready-to-sell-solar-in-florida-in-response-to-states-rule-changes/]