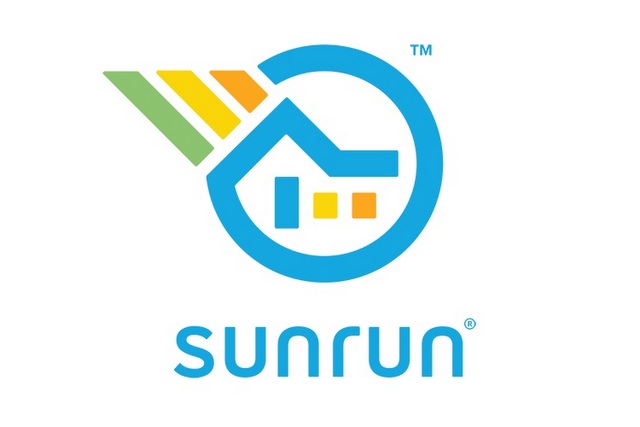 Sunrun Inc, the nation's leading home solar, battery storage and energy services provider, is now available to residents of San Antonio. Sunrun launched in Texas in 2017, providing solar to residents in the Dallas-Fort Worth and Houston areas and then brought Brightbox battery storage to the Lone Star State in 2019. This news just expands Sunrun's coverage area in the state.
IF YOU CAN MEASURE IT, YOU CAN IMPROVE IT
Click here to learn how to create new revenue streams from your O&M operations with the Mana Monitoring Platform.
"Our hearts go out to all those impacted by the devastating extreme weather events," said Lynn Jurich, Sunrun's co-founder and CEO. "These weather events highlight the need to embrace innovation in the way energy is generated and delivered. Sunrun is expanding our presence in Texas to offer the people of San Antonio a way to take control of their home energy, keep the lights and other critical appliances powered on during outages, and manage their energy costs."
Sunrun's ​Brightbox system stores clean energy produced from rooftop solar panels. During a power outage, Brightbox powers the home with backup electricity. The battery is charged by the sun every day so that people can keep their lights on even during multi-day outages. Sunrun's product offering helps people take control of their electricity bills and feel secure with a reliable and predictable source of energy.
By expanding access to home battery storage, Sunrun is giving more Americans the power to protect themselves against power outages, choose a cleaner, more reliable electricity system for their homes and help their communities pave the way to a more resilient energy future.
— Solar Builder magazine
[source: https://solarbuildermag.com/news/sunrun-expands-solar-storage-offering-in-texas/]