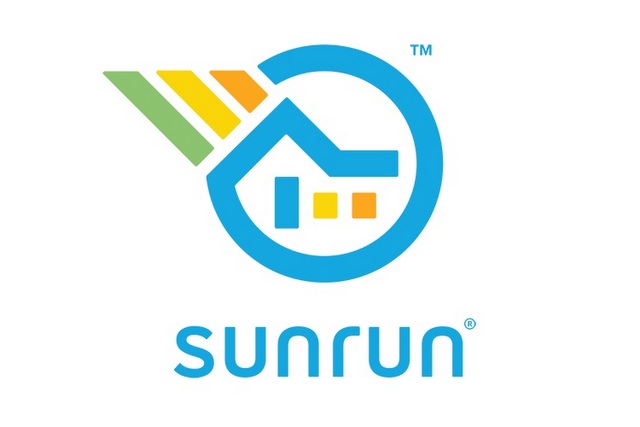 Sunrun launched in Florida in 2017, providing home solar and batteries to residents in Duke, Tampa Electric, and Orlando Utility Commission service territories. The company expanded its services to other parts of Orlando and Tampa within Florida Power & Light's service territory in May 2020. This week, Sunrun is taking its talents to South Beach. The greater Miami area — including Miami-Dade, Broward, and Palm Beach counties — can get up and running with Sunrun's Brightbox home solar and battery system from as little as zero dollars down and at a consistent, low monthly rate. Sunrun's service product also includes 24/7 monitoring, insurance and a warranty for the lifetime of the panels.
IF YOU CAN MEASURE IT, YOU CAN IMPROVE IT
Click here to learn how to create new revenue streams from your O&M operations with the Mana Monitoring Platform.
"Miami draws people from across the world for its sunny skies and, at the same time, will be one of the hardest hit cities in the country by climate change impacts," said Lynn Jurich, Sunrun's co-founder and CEO. "We're glad we can now offer the people of Miami Brightbox rechargeable solar battery systems to help keep the lights and other critical appliances on when the grid goes down."
Sunrun will add a branch in Ft. Lauderdale, bringing new clean economy jobs to the region. Sunrun Regional Sales Manager, Jason Nordendale says, "Solar employs more than 12,000 people in Florida and the state ranks as the second largest solar employer in the country, behind California. And this is just the beginning –– continued support and demand for home solar and storage allow employers like Sunrun to unlock job growth and economic development in the Sunshine state."
— Solar Builder magazine
[source: https://solarbuildermag.com/news/sunrun-is-taking-its-talents-to-south-beach-expanding-services-to-miami/]