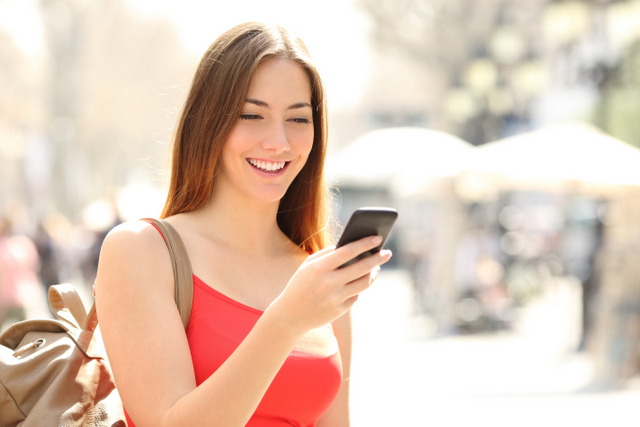 Solar installs keep rising, but residential PV could use a tipping point that nudges it from niche in-vestment to common household expense. Can an app do that? Some companies are trying to do just that, with Sunworks' PowerPay Mobile App being the latest example.
'PowerPay' is an affiliate referral program that rewards individuals and companies for encouraging those within their centers of influences and networks to consider solar applications via Sunworks. The Sunworks 'PowerPay' App is available in Apple's App Store for iPhone or iPad and at Google Play for Android mobile devices.
"We know that sustainable solar solutions can help consumers and businesses lower their utility expenses," said Sunworks Chief Executive Officer, Chuck Cargile. "'PowerPay' connects us with people and businesses in a way that is ubiquitous to their everyday life. When a customer decides to implement solar into their infrastructure, strategic use of the mobile market allows us to create a three-way winning strategy for all parties in this eco-system by encouraging them to promote Sun-works as the chosen provider."
How does it work?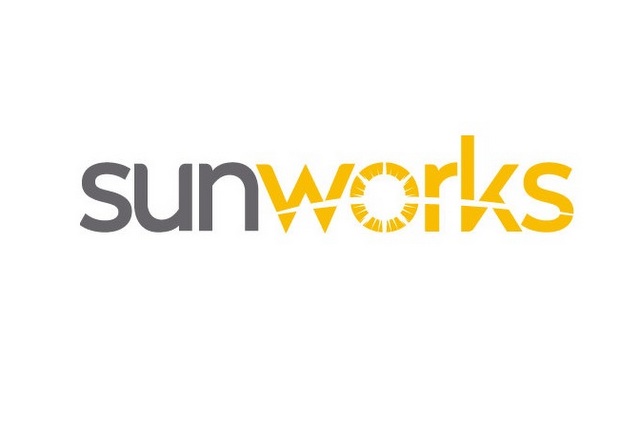 The Sunworks 'PowerPay' Mobile App makes it possible for anyone to sign up as a Referral Partner, thereby allowing them to make solar customer referrals to Sunworks easily and directly from their smart phones. The mobile app provides the Referral Partner with a user-friendly interface and an effortless experience without encumbering those being referred. A person being referred by a friend simply accepts or declines the invitation and subsequently, if they hire Sunworks, the Referral Partner then receives a payment.
Sunworks PowerPay Mobile App Key Features:
• Submit and Track Referrals
• Receive Referral Payout, Gift Referral Proceeds to Non-Profits
• In-App Messaging, Sunworks Sales and Sunworks App Support
• Solar Education and Supporting Materials (videos, collateral, articles and documents)
"The launch of this mobile app and bringing this incentive strategy to market is exceptionally gratifying since it helps everybody in the process," says Sunworks 'PowerPay' Division Director Shirley Montalvo. "The Referral Partner receives a 'thank you' bonus for sharing with a friend, the solar customer enjoys the money saving benefits on their utility bills, and Sunworks has the opportunity to educate the prospective customer and earn their business. 'PowerPay' is an extension of our commitment to our customers as well as an innovative way to incentivize those who know the quality and benefits of our work to help us to grow our business."
— Solar Builder magazine
[source: http://solarbuildermag.com/news/sunworks-launches-app-drive-solar-customer-referrals/]