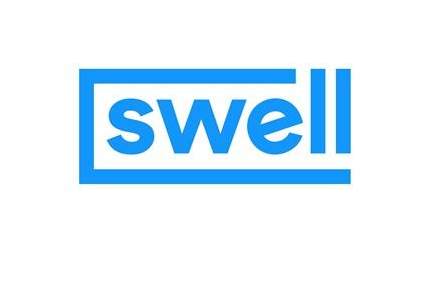 Swell Energy has started a new residential solar plus storage program for homeowners in Queens, New York. The program will be deployed in partnership with Con Edison, the energy company that serves New York City, and aims to deliver solar-powered home batteries to eligible customers creating an aggregated network of distributed energy resources.
SMA's ShadeFix optimization produces more energy than traditional optimizers. ShadeFix also provides greater reliability and less service risk than alternatives. Watch the video to see for yourself!
New York State is targeting 3,000 megawatts of installed energy storage capacity by 2030 and a zero-emissions electricity sector by 2040. Con Edison's Non-Wires Solutions procurement efforts, which include the Swell program, are in support of these State targets. The program will help reduce demand and relieve stress on the electric grid during peak demand periods without additional energy infrastructure construction and upgrades. As several hundred households in a condensed service area require less power during peak periods due to Swell's solar plus storage installations, Con Edison can strengthen reliability for all customers.
Homeowners who participate will have the opportunity to earn incentives that in turn lower the cost of clean, reliable solar plus storage systems. Residents of Forest Park, Glendale, Hunters Point, Long Island City, Maspeth, Middle Village, Ridgewood, Sunnyside, and parts of adjacent neighborhoods in Queens can now reserve their spot to participate in the program.
"Swell Energy's smart grid solutions are designed to simultaneously meet the needs of utilities and customers through the aggregation of solar-powered home batteries. This is a unique opportunity to collaborate with Con Edison to make our vision of Swell's NYC Virtual Power Plant a reality for New Yorkers," said Suleman Khan, CEO of Swell Energy.
Buyer Beware Webinar: Lessons Learned from Inverter Testing with PVEL – April 6 – Register here for free
— Solar Builder magazine
[source: https://solarbuildermag.com/news/swell-energy-launches-virtual-power-plant-program-for-homeowners-in-queens-new-york/]