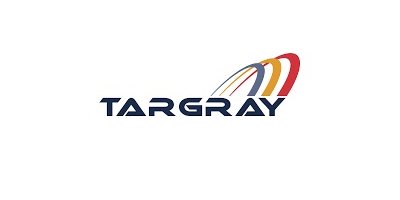 Offered in partnership with Targray's global banking partners, the company is expanding its solar supply chain finance program for PV module manufacturers, project developers, distributors, installers and contractors. The solar supply chain finance program enables solar material buyers to optimize working capital through extended payment terms, while helping their suppliers benefit from additional cash flow through accelerated payment.
"Despite strong growth in recent years, the solar industry continues to experience difficulties accessing the right financial tools for large and medium-sized projects," says Targray Solar Business Developer, Oleh Kaluzny. "Our solar financing solution is helping PV companies take on more customers, grow their business, and create new efficiencies to lower the cost-per-watt their energy solutions can deliver."
Targray works in the sourcing, transporting, storage, financing and supply of commodities and specialty materials for renewable energy industries. Its Solar Division is an international provider of PV materials and supply chain solutions for photovoltaics manufacturers, EPCs, and solar project developers.
Initially developed to meet the needs of PV manufacturing customers in the mid-2000s, Targray's finance program is now being expanded to support the requirements of solar industry participants across the supply chain.
— Solar Builder magazine
[source: https://solarbuildermag.com/financing/targray-to-expand-its-solar-supply-chain-finance-program/]