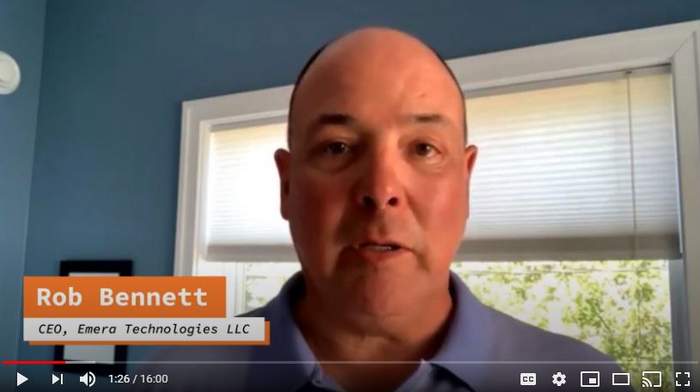 Developed by Emera Technologies LLC, a subsidiary of Emera Inc., the BlockEnergy Smart Platform is the world's first utility-focused, front-of-the-meter, distributed renewable energy platform for new communities of all sizes. The first, truly plug-and-play energy system, BlockEnergy is comprised of a simple kit of parts, able to be installed by local utilities as a capital asset to deliver the most advanced, secure, resilient power available.
We got the exclusive on the technology pre-launch and went behind the scenes on its pilot project at Kirtland Air Force Base.
Scalable, stormproof and able to interoperate seamlessly with the local grid when needed, BlockEnergy puts rooftop solar, energy storage and smart distributed controls throughout new communities. These homes are joined together in a network, creating self-sustaining BlockLoops, able to independently power homes without disruption now and in the future.
Learn more at
BlockEnergy.com.
 And stay tuned for the
Summer Issue of Solar Builder
, where we have much, much more on how the technology works and how the company plans to roll this out (and how solar installers will be involved).
— Solar Builder magazine
[source: https://solarbuildermag.com/featured/the-pitch-emera-technologies-ceo-on-why-blockenergy-is-perfect-for-local-utilities/]