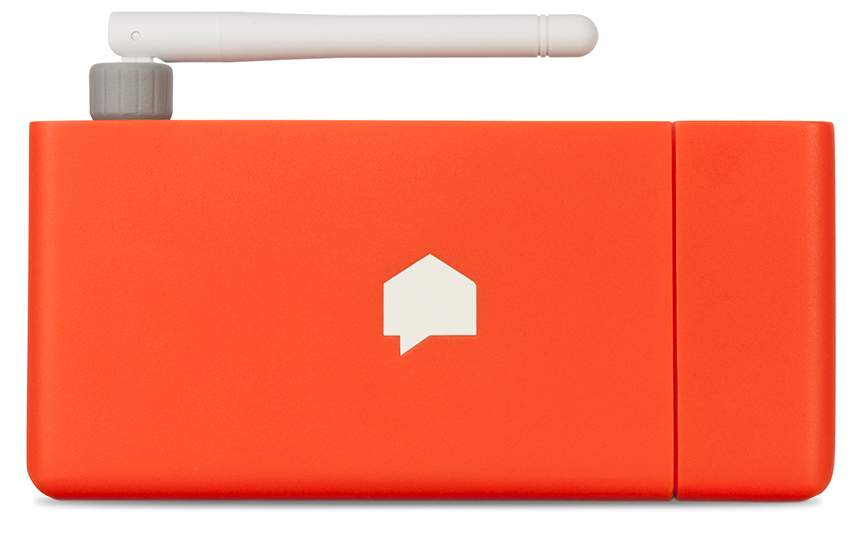 Sense, whose intelligent home energy monitor provides real-time insights into energy and device activity in the home, announced that leading solar providers have joined the Sense partner program. SUNation Solar Systems, Sigora Solar and LifeTime Solar are among the leading partners who now offer the Sense home energy monitor to their customers.
Many homeowners invest in solar to reduce or eliminate their home's reliance on the electric utility. But with only a monthly utility bill to inform them about their energy usage, residents lack the insights they need to assess realistically the impact of their solar investment on their energy costs. Sense provides a real-time view of solar energy production side-by-side with a view of when and how energy is being used, so residents can see how their lifestyle decisions impact their energy usage. Sense users can manage their home's energy consumption in real time, set goals and create alerts, making their solar investment more valuable in both the short and long term.
New additions to the Sense partner program include:
Lifetime Solar, a design-build PV solar installation company with offices throughout the Midwest. According to Tony Patton, business development VP:
"Lifetime Solar partnered with Sense to give its customers another tool in achieving energy independence. With Sense's real-time data on electrical consumption, our customers can adjust their usage to better coincide with their solar power production. This reduces the amount of kWh our customers return to the grid through net-metering, while also increasing the return on investment in their solar power system. The end result has been happy customers, which is our goal with every system we install."
SUNation, the premier provider of residential and commercial solar solutions throughout Nassau, Suffolk and Queens. Said Harry Belechto, SUNation's Director of Service:
"Our customers are intrigued by the functionality of the Sense Monitor. Discovering the sources contributing to their energy usage keeps people aware of how their lifestyle translates to their power consumption. Additionally, the monitor provides clarity on the relationship between solar production and electric consumption, and helps customers better understand the details of their energy bills."
Sigora Solar, Virginia's largest residential and commercial solar and energy efficiency company. Said Tad Luttrell, vice president of sales and marketing:
"The Sense monitoring system is a great tool to help our customers gain insight into their energy usage. Sigora's focus on pairing energy efficiency improvements with solar power provides our customers with unparalleled value in the industry, and the Sense monitoring is another valuable resource to aid our customers in understanding the ongoing balance between production and consumption. Sense has become the go-to name in home energy monitoring, and all of us at Sigora are excited for this partnership."
These partners join more than 80 solar installers nationwide that already partner with Sense to deliver their customers greater insights into their home's energy needs.
— Solar Builder magazine
[source: https://solarbuildermag.com/news/three-solar-providers-have-partnered-with-sense-home-energy-monitoring/]