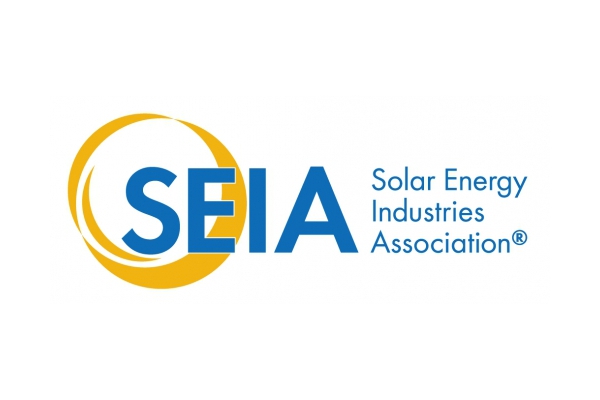 All along this Section 201 trade case process, the Solar Energy Industries association (SEIA) has laid out its arguments against the specific demands for relief from these specific companies petitioning, but also noted the need to collaborate on a different solution that might result in more domestic solar cell manufacturing without harming the steady growth of solar installations to this point.
Thus far, those alternate solutions have been a mystery, but after the ITC found injury, it was time to put forward some specifics to try and influence the remedy the ITC will recommend to the president. SEIA filed its pre-hearing brief for the remedy phase this week. The actual remedy hearing will take place on Oct. 3.
"Essentially, our argument is that even at the statutorily-allowed maximum tariff of 50% of the value of panels, trade-restrictive relief will still cause the loss of tens of thousands of American jobs," noted Abigail Ross Hopper in her ITC update email this week.
SEIA's brief makes its pitch as to why imposing trade relief would not make the domestic crystalline-silicone photovoltaic (CSPV) cell/module industry viable by the end of the remedy period, but would cause vast harm to the broader solar industry. The organization then reveals its alternative remedy. From the executive summary:
SEIA thinks its proposed solution would provide both technical and direct financial assistance to American CSPV cell manufacturers, while not killing U.S. jobs. There are three elements to the proposal: technical assistance through the Energy Department, job training through the Labor Department and an import licensing fee. Using Section 1102 of the trade law in combination with Section 201, the ITC can recommend that the President create a license fee system to import CSPV cells and modules. License revenues collected by the USG are then distributed to the domestic industry to incentivize manufacturing growth.

At a fee of a half a cent a watt, this would raise roughly $192 million over three years for US manufacturers, while a one cent/W fee would raise $384 million. As proposed, instead of going to the US Treasury, this money would come straight from foreign manufacturers and be delivered to American manufacturers.
— Solar Builder magazine
[source: http://solarbuildermag.com/news/trade-case-update-seia-reveals-trade-relief-remedy-recommendation-made-to-itc/]