Trina Solar Limited, a leader in PV modules, solutions and services, announced that it signed a five-year strategic cooperation agreement with CITIC Financial Leasing Co., Ltd and a separate three-year strategic cooperation agreement with CITIC Bank Corp. Limited Changzhou Branch on Oct. 28.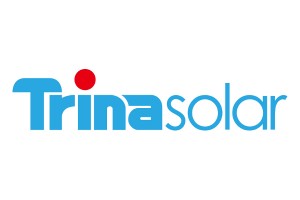 Under the terms of the agreements, as a preferred strategic partner of CITIC, Trina Solar will receive comprehensive, one-stop customized financial products and services including credit facilities of RMB5 billion from CITIC Financial Leasing to support equipment upgrade, downstream projects, as well as an additional credit line of RMB5 billion from CITIC Changzhou for trade financing including short-, medium- and long-term loans. Access to foreign currency loans will also be available.
"We are pleased to build a long-term strategic partnership with CITIC based on our existing cooperative relationship to fuel our global growth and optimize our capital structure," said Teresa Tan, CFO of Trina Solar. "We believe these arrangements demonstrate CITIC's continued strong confidence in our current business model and future prospects."
The two cooperation agreements allow Trina access to CITIC's diverse financing resources and experienced professional services, as well as enable CITIC to access Trina's established industry network and participate in our strong growth.
— Solar Builder magazine
[source: http://solarbuildermag.com/news/trina-solar-inks-strategic-financing-agreements-with-citic-in-china/]