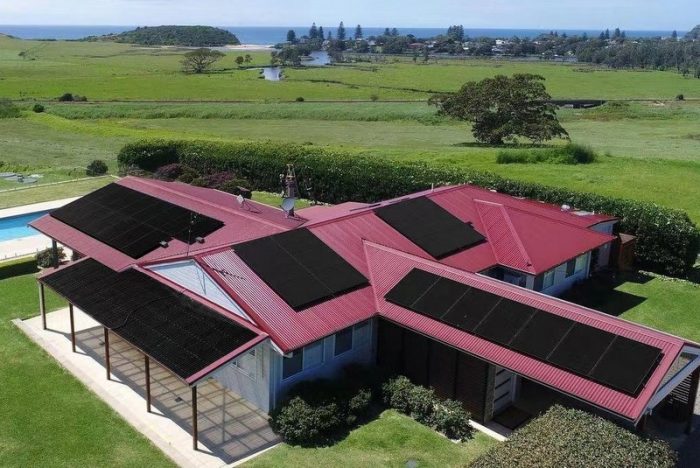 Many customers show a preference for that all-black solar panel on their roof. Trina Solar is meeting this call with its Vertex S Aesthetic Module, now arriving in Europe, Australia, Japan and other markets recently.
Trina highlights the following attributes as part of that "aesthetic" appeal:
Black solar cell. Trina Solar upgrades its film-forming technology to improve the cell appearance graphic processing capabilities.
Aesthetic glass. Trina Solar developed and applied the double layer ARC (antireflection coating) glass technology for a more consistent black effect to solar modules and reduces glass reflection.
Uniform chromaticity. The Vertex S Aesthetic Module also features strict control over the uniformity of black chromaticity, for a scratch-free appearance. In October, Trina Solar, led by the China Photovoltaic Industry Association, developed a group standard as for coating chromaticity.
Trina Solar has also adopted an outdoor installation scenario-specific evaluation method to inspect precisely.
— Solar Builder magazine
[source: https://solarbuildermag.com/news/trina-solar-rolling-out-vertex-s-aesthetic-module/]