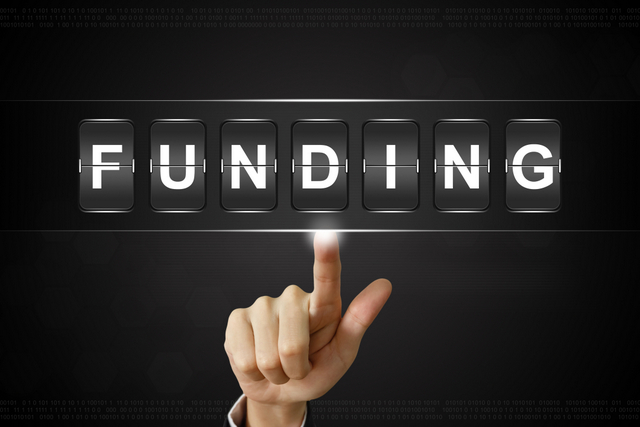 Shifted Energy provides utilities, property managers and owners of multi-family housing with distributed energy resource (DER) control and monitoring systems, machine-learning data analytics, and dispatch optimization software. Shifted Energy's platform essentially creates virtual power plants. This is a complex part of the renewable energy market that is growing in importance.
"We started Shifted Energy with the mission of an equitable transformation of utilities markets and we are excited for the positive impact that this new round of funding will unlock," said Olin Lagon, co-founder and CTO, Shifted Energy. "Our proprietary solutions have been developed, tested and perfected to help utilities throughout the world stabilize their grids while accelerating the integration of intermittent wind and solar power generation."
This week, Shifted Energy closed a $4.3 million seed funding round that will help the company expand energy efficiency programs and distribute smart energy products.
Co-led by EPIC Ventures and Kapor Capital, with participating investors Buoyant Ventures, Startup Capital Ventures x SBI Fund, and Hunt Development, the funding round will be used for talent acquisition and expanding coverage areas throughout the U.S., Canada, and Australia.
Shifted Energy's software connects electrical appliances such as water heaters and EV chargers at single and multi-family properties to a cloud-based platform. The company aggregates and optimizes participants that it serves as distributed energy resources (DER) that provide benefits to grid utilities in the form of energy storage, load reduction and fast-frequency response. Utility customers benefit from bill credits and financial incentives.
"Our platform was built as a way to engage with hard-to-reach communities who typically don't have access to rooftop solar or EV charging by targeting renters and multi-family buildings," said Forest Frizzell, co-founder and CEO of Shifted Energy. "These technological solutions create inclusivity in the transition to a clean and healthy energy future."
"Securing this funding for Shifted Energy represents the value that the company brings to addressing the large renewable energy needs that exist worldwide," said Nick Efstratis of EPIC Ventures. "We look forward to seeing the results of this impactful investment."
Co-founders Forest Frizzell and Olin Lagon have decades of experience working with technology innovation and community engagement. They both practice traditional Native Hawaiian farming on weekends and volunteer with the state's largest technology education non-profit, Purple Maiʻa, which works in Native Hawaiian communities throughout Hawaii.
"As the energy transition continues to gain steam, we see a tremendous opportunity for Shifted Energy to bring new technologies to local communities for the benefit of both individual ratepayers and large-scale utilities," said Allison Myers, co-founder and general partner at Buoyant Ventures. "Both Forest and Olin have unique backgrounds that will enable them to deliver community-based results that other companies often overlook."
— Solar Builder magazine
[source: https://solarbuildermag.com/news/vpp-software-provider-shifted-energy-closes-4-3m-funding-round/]