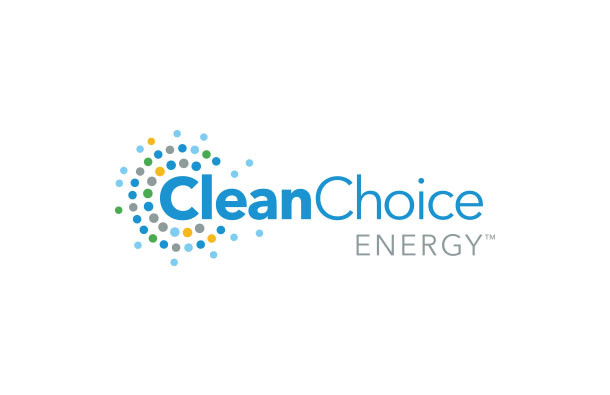 CleanChoice Energy, a renewable energy company that provides wind and solar energy products to customers across the country, and New Columbia Solar, one of Washington D.C.'s largest solar energy companies, have launched a partnership to bring community solar to residents of the District of Columbia. CleanChoice Energy Community Solar will make 1.825 MW of proposed community solar capacity available, with the overall portfolio being the largest opening of community solar ever in Washington D.C.
"Bringing Community Solar to the District is hugely important. For too long most Washington D.C. residents had no real way to go solar. Community Solar changes that. It means that anyone–including people that live in apartments, or rent, or can't install their own solar for any reason can still choose solar," said Tom Matzzie, CEO of CleanChoice Energy. "And it's easy. People can sign-up online in just a few minutes and save money on their utility bills."
The CleanChoice Energy Community Solar platform connects people to local Community Solar projects developed by New Columbia Solar, allowing residents and businesses to sign-up to support local solar in minutes and can see up to a 5% savings on their utility bills with no upfront investment, setup fees or installation.
"Today's launch of nearly 2 megawatts of community solar by CleanChoice Energy and New Columbia Solar shows Mayor Bowser's dedication to providing the benefits of locally generated solar energy to 100,000 low-income residents," said Department of Energy and Environment (DOEE) Director Tommy Wells. "Community solar opens up the benefits of solar to all residents–including lower energy bills and cleaner air—while creating jobs and renewable energy investment in all eight wards of the District."
— Solar Builder magazine
[source: https://solarbuildermag.com/news/washington-d-c-residents-get-a-path-to-solar-energy-via-cleanchoice-energy-community-solar-portfolio/]