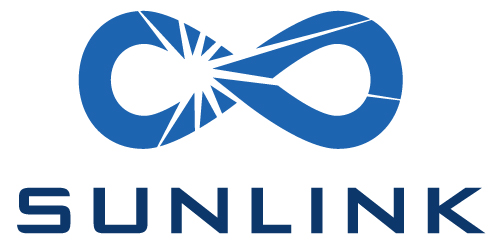 SunLink Corp., a leading full-scope solar energy solutions provider, will join top solar industry executives and experts on four different panel sessions at the solar industry's largest and most influential conference, Solar Power International (SPI).
On Sept. 11, SunLink Vice President of Products Kate Trono will engage in a discussion on PV monitoring and performance titled "What Nobody Tells You About PV Monitoring and Performance Guarantees," at 2:30 pm at Lagoon J. This session will investigate risk allocation and performance guarantees both during construction and operations and maintained post commissioning for large utility projects.
Later that afternoon from 4 p.m., SunLink President & CEO Michael Maulick will engage a panel discussion comprised of industry executives on large scale solar market dynamics titled "Halving Large Scale Solar Projects by 2030: The Evolution of Cost Savings in Solar Generation" at Lagoon H.
"The solar industry in the U.S. has come a long way but as an industry we need to move the conversation beyond pounds of steel and start helping customers better understand the intrinsic value of their long-term assets," said Michael Maulick, president and CEO of SunLink. "There are direct parallels to the tech industry where the integration of disruptive technologies like artificial intelligence, IoT and cybersecurity have created breakthroughs to accelerate the industry. By creating smart, intelligent energy that monetizes energy generation we can make the transition from solar being a niche energy player to the country's dominant clean energy driver."
At the Annual SEIA Codes & Standards Workshop to be held on Wednesday, SunLink Vice President of Engineering Rob Ward will present his views on how well the industry's codes and standards are keeping up with increasingly complex and larger scale solar projects on a panel titled "Solar Codes and Standards: The Solar Report Card," at 1:10 pm at Lagoon H. Later during the same workshop, SunLink Structural Engineering Manager Lauren Busby Ahsler will speak on "Market Opportunities" at 3:45 pm which will examine the market opportunities that codes and standards work can help secure and what additional collaboration the industry can provide to ensure continued solar deployment growth.
Visit SunLink in the SPI Exhibit Hall at Booth #3319
— Solar Builder magazine
[source: http://solarbuildermag.com/news/where-to-catch-sunlink-on-stage-at-solar-power-international/]