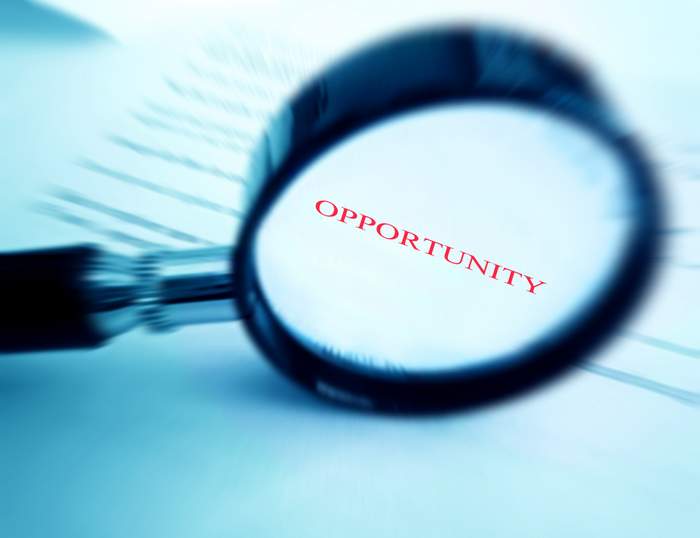 Research from Wood Mackenzie finds that the U.S. has a substantial opportunity to grow its microgrid segment in geographical areas that are repeatedly affected by power outages because, surprisingly, that has not been the case to this point.
The Wood Mac analysis shows a single natural disaster does not lead to major growth in the microgrid pipeline within an individual state. Wood Mackenzie found that only 14% of microgrid capacity developed in the U.S. since 2012 was built in geographies affected by the seven most-costly natural disasters within the first three years following these events.
This contends with the conventional wisdom that customers are only motivated to secure resilient energy solutions shortly after a severe weather event.
"Simply chasing disasters as a primary growth strategy will not enable developers to become leaders in the market because the majority of microgrid installations are not built after disasters," said Isaac Maze-Rothstein, Research Associate with Wood Mackenzie Power and Renewables. "Only a limited number of installers can thrive in those geographies.
This does not mean that microgrid developers should stop targeting impacted geographies after natural disasters, Maze-Rothstein says. Rather, developers need to recognize the microgrid market is not significantly impacted by these individual crises, even if some systems are installed.
"Developers whose microgrids pitch primarily leads with resiliency will find opportunities following these events."
Future opportunities could lie in states like North Carolina, which has only installed 9.8 megawatts (MW) of microgrid capacity since 2010 despite being hit by Hurricanes Sandy, Matthew and Florence during that period. The market for microgrid solutions is becoming more active, as customers in the state have brought on two more microgrid systems since Hurricane Florence in September 2018.
The historic capacity installed following Hurricane Sandy, multiple extreme weather events in the region, and relatively few operational systems installed following Hurricane Florence, all point to an opportunity for resilience-focused microgrids in North Carolina.
In wildfire-stricken California, ongoing public safety power shutoffs authorized by the California Public Utilities Commission are increasingly being considered normal. The unprecedented length of these shutdowns has pushed hospitals, fire stations, technology companies and communities to explore or develop microgrids.
Maze-Rothstein said: "We foresee the duration and repeated nature of outages compelling customers to seriously explore microgrids and related solutions. Therefore, we see significant opportunities in both California and North Carolina."
— Solar Builder magazine
[source: https://solarbuildermag.com/news/wood-mackenzie-microgrids-in-disaster-prone-areas-of-united-states-shows-huge-resiliency-opportunity/]