The ability to reliably collect operating data and control system component performance at the sub-system and component level is increasingly recognized by the leading asset owners and managers as key to maximizing project revenues. Ensuring that power losses are minimized at interconnect, aggregation and power conversion points is critical.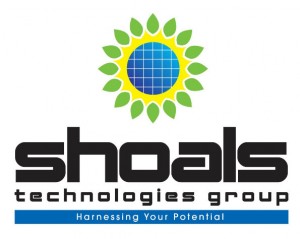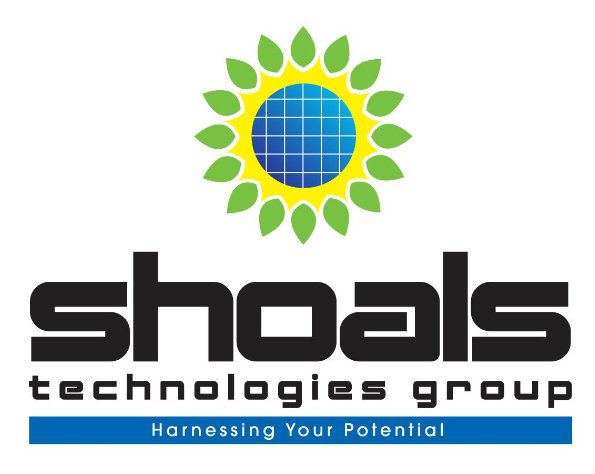 To that end, Shoals Technologies Group  and Draker Corp. a provider of data management, analytics and control systems for distributed power generation worldwide, announced that Shoals will begin offering its customers the option to include Draker data acquisition and control systems optimized for the Shoals offerings, including the Big Lead Assembly (BLA) and Balance on Tracker (BoT) products. The Shoals SnapShot hardware is engineered to achieve the goals stated above, and when matched with Draker's powerful data collection and management platform, PV system performance can be monitored, validated and faults rapidly corrected.
The newest version (V7) of Draker's solar monitoring and asset management software for cost-effectively capturing site data and delivering effective system control will be on display at the Shoals booth (#2205) at the Solar Power International Conference and Exhibition taking place on Sept. 12-15, 2016, in Las Vegas. Also showcased will be the SCADA solutions of Draker's strategic partner, Inaccess. Together, this product range covers every data capture and asset management requirement for PV systems, ranging in size from 20 kW to more than 100 MW, and the solution is scalable for efficient management of multi-gigawatt portfolios as well.
RELATED: Bay4 acquires Ekhosoft to form mega asset management platform group 
"This alliance is another step in Shoals' quest to make the execution of projects simpler for its customers while delivering tailored solutions that minimize project installation costs and maximize system performance over decades of service," said Dean Solon, President and CEO of Shoals Technologies Group. "We aligned with BlueNRGY /Draker because, like Shoals, they are focused on serving customer needs with industry-leading reliability, technical superiority in their data management and control systems, and outstanding customer service. The formalization of Draker's strategic partnership with Inaccess adds to the range of leading solutions that Shoals can provide to its customers, including a robust and bankable SCADA option suitable for the largest solar sites."
Collectively, Draker and Inaccess are one of the world's largest and fastest growing independent data acquisition and control solutions providers, monitoring more than 6GW of solar installations worldwide. As the clear market leader in BOS (Balance of System) deployments in North America, Shoals systems have demonstrated an unparalleled level of reliability and market acceptance. We are very pleased that Shoals has chosen to make the Draker/Inaccess solutions available to its demanding customer base and we look forward to introducing Shoals products to the diverse BlueNRGY/Inaccess customer base outside the Americas region. We are confident that our distribution alliance with Shoals will accelerate the growth of both companies and are excited to be working with the Shoals team."
— Solar Builder magazine
[source: http://solarbuildermag.com/news/collect-pv-system-data-control-performance-shoals-draker-partnership/]